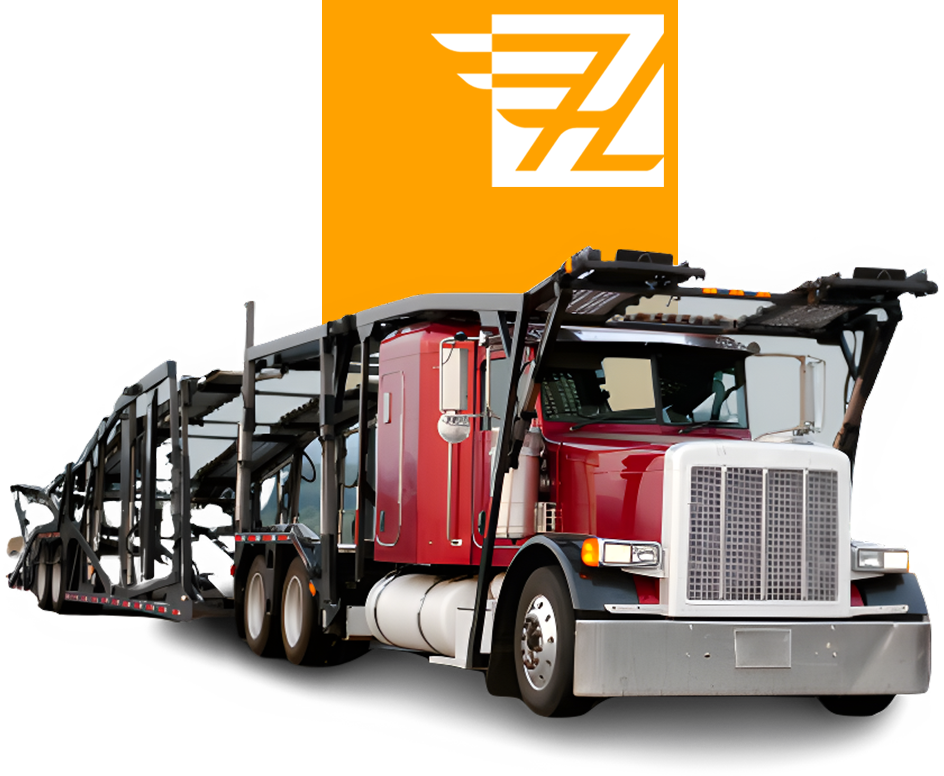 Innovative
Transportation Solutions
Harbor Logistics prides itself on its deep-rooted knowledge and understanding of the carrier industry. With a keen focus on auto transport, B2B freight transport, dealers transport, and consumer vehicle transport, we pioneer innovative solutions to deliver unparalleled service.
Carrier Industry Expertise
At Harbor Logistics, our intimate experience with the carrier industry gives us the upper hand in providing meticulous, swift, and reliable transport services. We are committed to offering a seamless experience for our clients - businesses or individual consumers.
Our range of services is designed to cater to various needs, ensuring a smooth and efficient transportation process. Amongst our offerings are:

We ensure your vehicles reach their destination safely and on time.

From small businesses to large corporations, we handle all your freight transportation needs the utmost professionalism.

We specialize in transporting vehicles for dealers, ensuring a smooth transition from the manufacturing facilities to the dealership.
Consumer Vehicle Transport
We provide reliable and efficient vehicle transport services for individual consumers.
Learn more about our services and how we can be your trusted partner in transportation solutions. Let's navigate the road to success together.